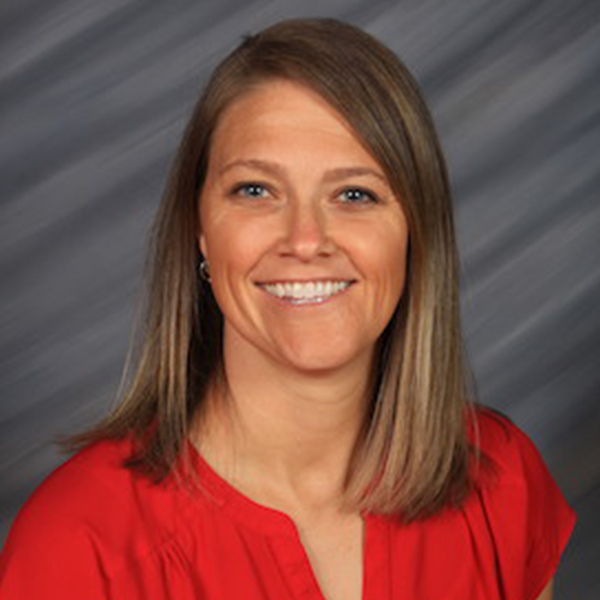 Head Girls' Basketball and Track Coach
Robin Rae Mercer enters her 4th year as the head girls' basketball and track coach at TCA. The Waterproof, LA, native graduated from Tensas Academy in 2000. After graduation, she played basketball at Henderson State University for two years, where she was named to the Gulf South Conference Top Incoming Freshman Team and the GSC Academic Honor Roll. Robin Rae finished her career at Mississippi College helping the Lady Choctaws win an American Southwest Conference Eastern Division title and earning ASC Eastern Division 2nd Team honors and a spot on the ASC Academic Honor Roll.
Robin Rae earned her Bachelor of Science degree in Sports Administration from Mississippi College in 2005 and her Master's of Science degree in Sports Administration in 2006 from Mississippi State University. While at MSU, Robin Rae served as a Graduate Assistant Coach with the women's basketball team.
Following graduation, Robin Rae served as the Assistant Coach at Mississippi College for 6 years where she helped lead the Lady Choctaws to a 105-52 record and an appearance in the ASC conference tournament each year. In 2009, she helped the Lady Choctaws make their first ever appearance in the NCAA tournament and lead the nation in 3 Point Field Goal percentage and Field Goal percentage.
Robin Rae and her husband John have been married for 4 years and reside in Madison. Their daughter Harris is a year old and they are expecting their second baby.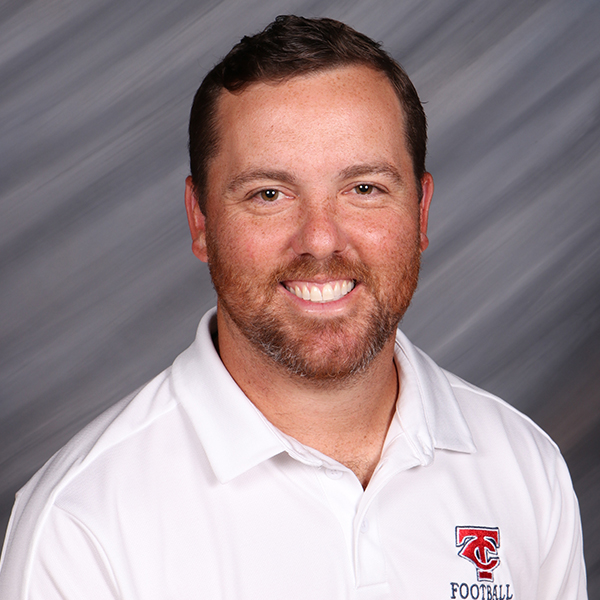 Head Boys' Basketball, Assistant Football and Track Coach
Joshua Osborne has been at Tri-County Academy since 2010 and has been the head junior high and varsity boys basketball coach since 2015. Coach Osborne is a 2010 graduate of Mississippi College with a bachelor's degree in Exercise Science. He was a member of the basketball programs at both Holmes Community College and Mississippi College. Joshua married the former Marybeth Lane, and they have three children, Tack, Kennedy, and Rowan. Coach Osborne and his family attend Flora United Methodist Church and are also residents of Flora.