Tri-County Academy was established in 1970 as an independent day school. We welcome applicants from all ethnic, racial and socio-economic backgrounds who can benefit from the school's commitment to academic excellence and strong co-curricular and extra-curricular programs. All families entering Tri-County Academy are required to pay a one-time membership fee and a yearly registration, capital, and building fee. At the time of enrollment or re-enrollment, a tuition contract must be signed for the coming year. To be released from this contract, a letter must be written to the Board of Directors.
For complete details regarding fees, please contact Amy Skelton at 601.879.8517 ext. 1 or email her at askelton@tricountyacademy.org.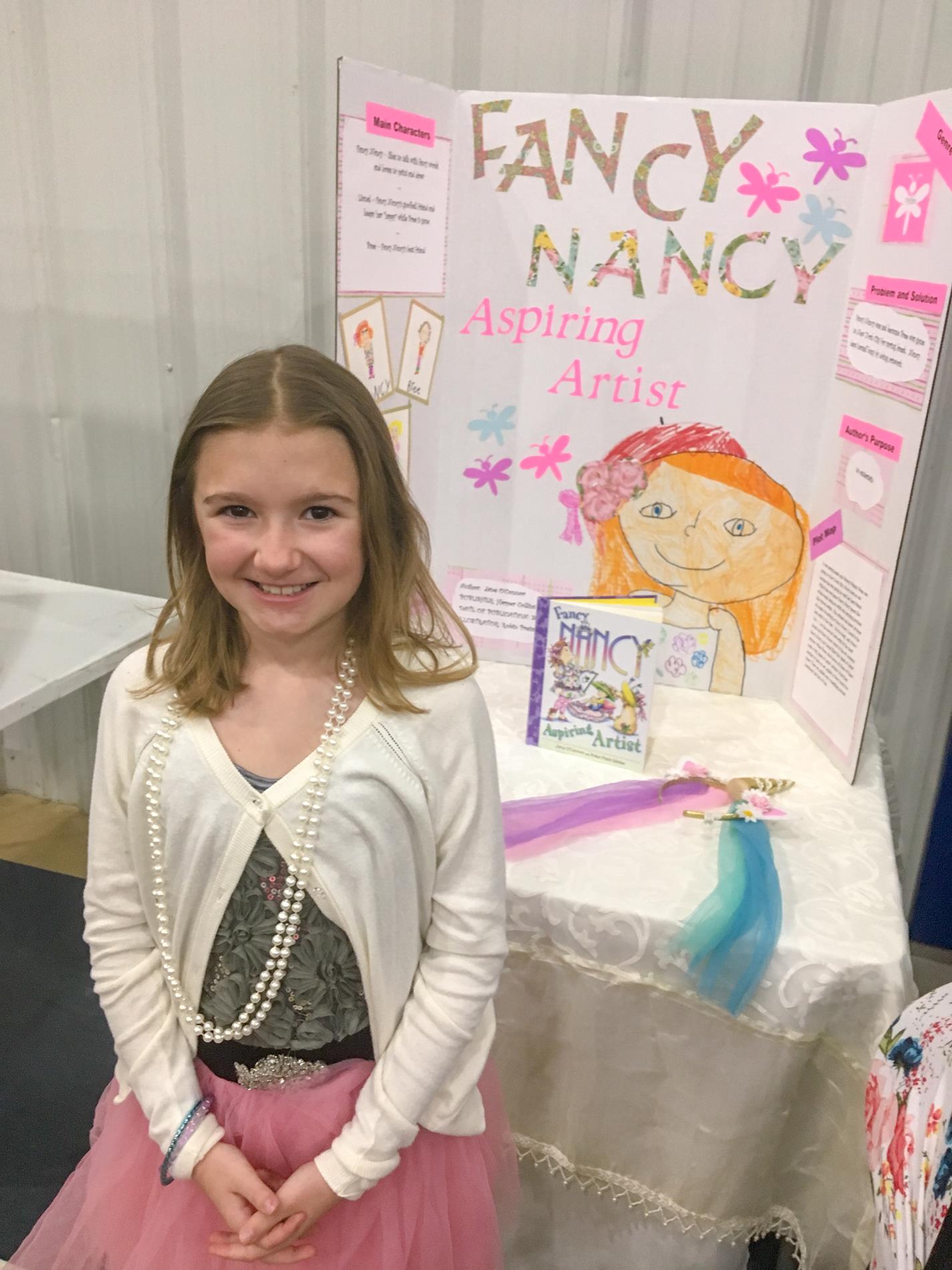 Beginning with our pre-primer and kindergarten classes and continuing through junior high, students are taught using a strong language arts and math curriculum. Tri-County begins the developmental process at age three, where both educational and motor skills are emphasized. The elementary utilizes BJU Press Language and Math curriculum, an accelerated program that focuses on specialized developmental programs to develop critical learning and thinking skills. Other activities, such as art, music, computer, and site trips round out the elementary student activities.
Our secondary curriculum provides each student with a college preparatory plan of study. This plan of study has been created to adhere to the Mississippi Institutes of Higher Learning standards for college admissions.The core courses of English, Math, Science and Social Studies along with honors and elective courses are designed to enable each student to leave TCA with a firm educational foundation.